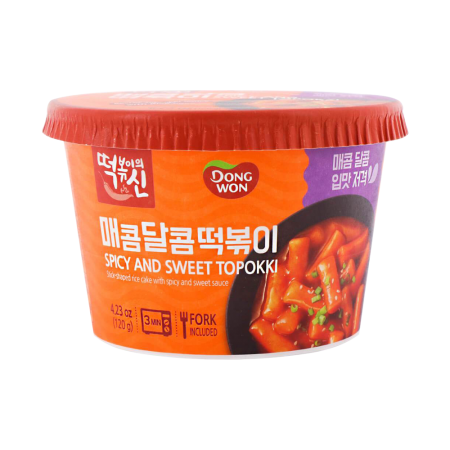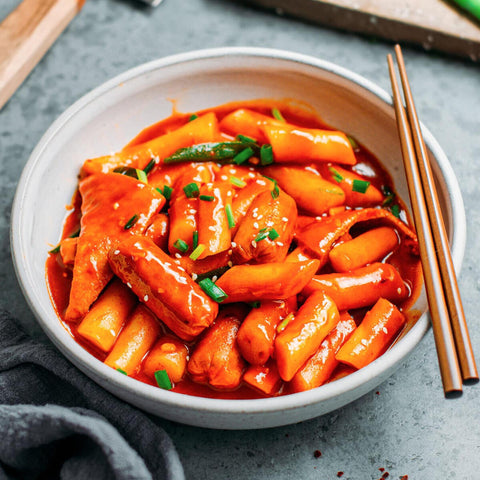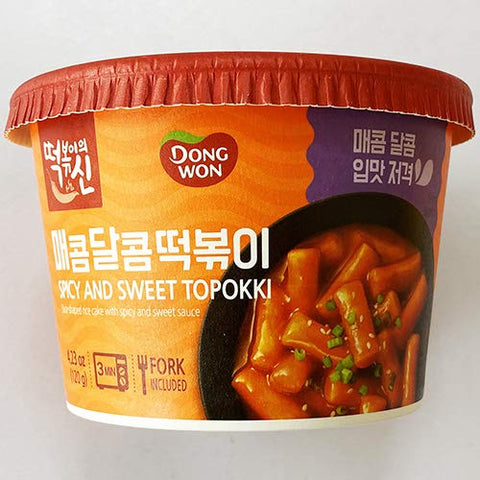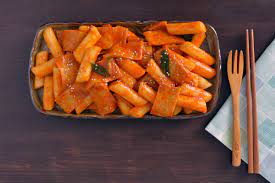 The Yummy Brand
DongWon Sweet and Spicy Topokki Cup
Introducing the DongWon Sweet and Spicy Topokki Cup! This delicious cup is full of Korean style noodles with a savory sweet and spicy sauce. The perfect combination of flavors makes the topokki cup a favorite for lunch, dinner, and snacks!
About this item
Dongwon New Instant Hot Cup Spicy Rice

Contains with real rice cake and secret special spicy sauce

Available in 2 Flavors - Sweet Spicy and Hot Spicy

Pack of 2 (4.5oz per pack) per order

Easy to cook!